Sorry but it won't be just one. There are so many games that I love, and that I can replay at anytime. So I will narrow it to three.

InFamous  Second Son is the first game I finished on my ps4, so it's got a special place in my heart. The story is amazing and if you haven't played this game you should definitely give it a try. Also Delsin is a total babe.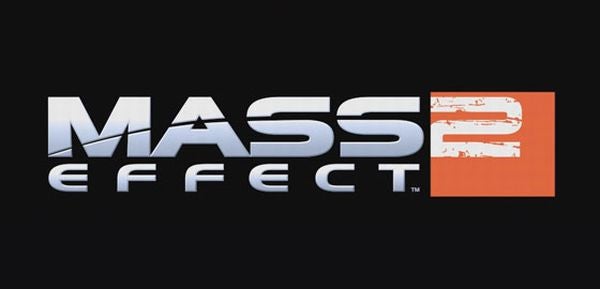 Mass Effect 2
I love the Mass Effect trilogy, but the second installment is probably my favorite one. The story,the characters, the romance… Ahhh just give it to me. I've hear a rumour about the games getting remastered on the PS4, and I hope it is true. I really do.

When a list about great games is made, there is one game that will always be included. And that is The Last of Us.
This game is an emotional rollercoaster that you will never forget. And I read an interview with Neil Druckmann, can't really find it now, but I remember he said that the birth of his daughter inspired him about this game. He said something like "I love her so much and I know I will do anything to protect her". This is how I feel about The Last of Us. Protecting the people you love and keep fighting for them.