When was the last time a video game told you about a whole other culture? And took you somewhere, speak to you in generations-old voice.
Well Never Alone does that and so much more.
A small independently-produced video game, created in partnership between the Alaskan Native community and industry veterans, Never Alone is a beautiful piece of folklore and uses it as the basis of a playable fable.
You control a young native girl and her cute arctic lupine.You have to control them both to solve puzzles , and you can play this game in co-op mode with a friend.
The story is beautiful, the difficulty is fair. I kinda got stuck a few times, I didn't know what to do or where to go 😀
I loved it and I'm giving it 7/10 for Gameplay.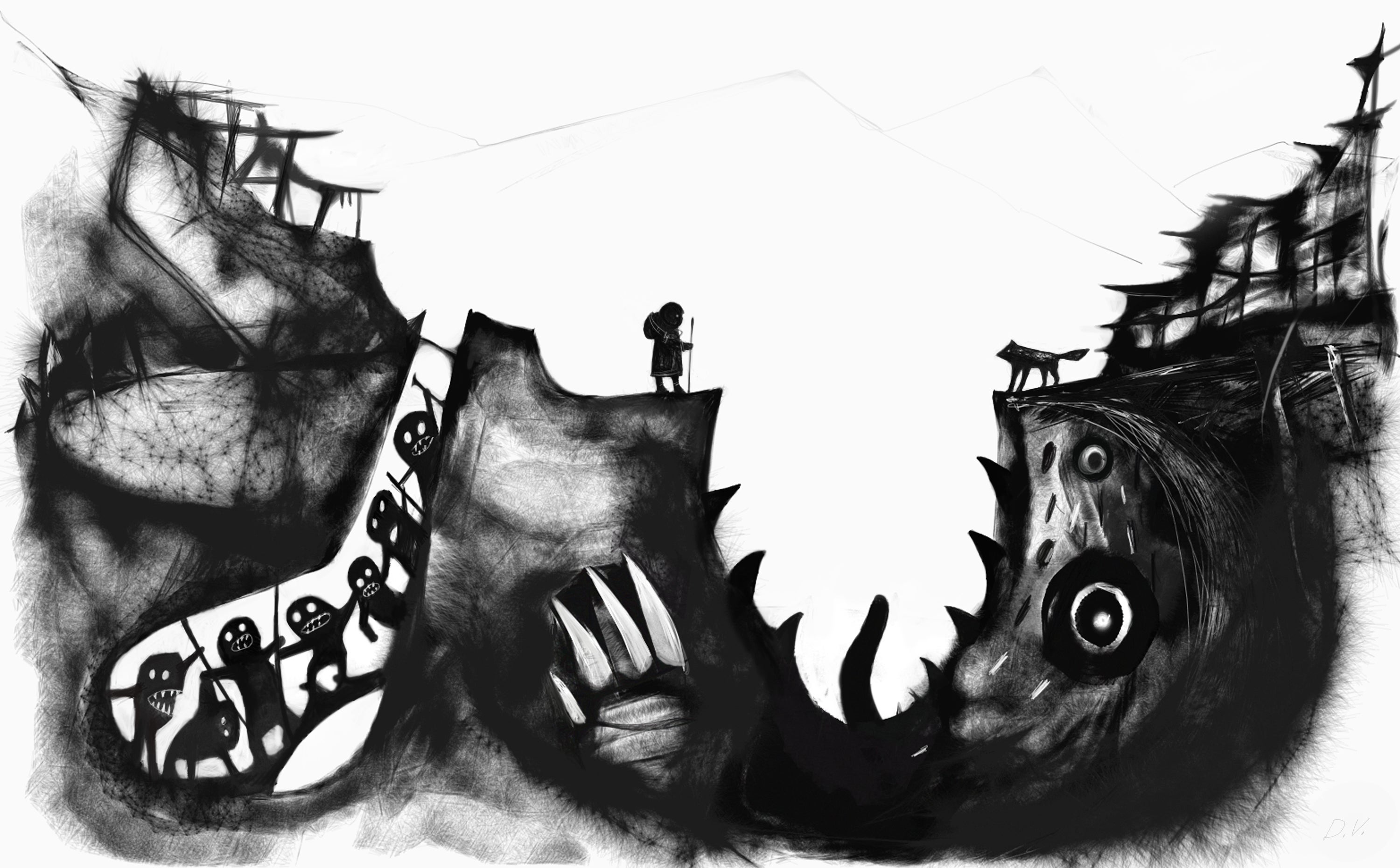 I felt like I traveled there, learned about the people, the culture and their stories while playing the game.
Overall the game is beautiful and has a unique art style.
I just loved it, and I was amazed by how soft everything looked.
It made me feel cozy 🙂
3/5 for Presentation.

I started playing this game alone, but finished it with my cousin.
He was playing with Nuna, and I was playing with the Fox.
Which made it a lot easier, because these two need to work together in tandem to progress.
5/5 for Enjoyment.

Bonus points:
Is Troy Baker in it?
No.
Did Hideo Kojima made it?
No.
If you haven't played this one yet, give it a try. You will be amazed:)
I give it 15 Awesome points!