Pretty much self explanatory. Besides wanting my family and friends to be healthy and happy, there are some things I want for myself too. So here is my wishlist and just let me be kid for a while again.
Nendoroid Venom Snake

Or the Raiden version.

This amazing shirt.

Origami necklace.


Ryuk sweater.

iDroid case.

Original Yoji Shinkawa art.

These amazing Borderlands leggings.

The coolest Nasa sweatsuit.

Y-3 sneakers.

Metal Gear Playstation 3.

Mass Effect Trilogy.

This shirt.

Metal Gear Legacy Collection.

Another Metal Gear, this time the clothing line.

Big Boss jacket.

Zer0 shirt.

The perfect shirt.

The Phantom Pain guide book.

Venom Snake bionic arm.

J.F. REY glasses.

Knowluxe Lambskin 保衛 Elements Mask. PlayStation onesie.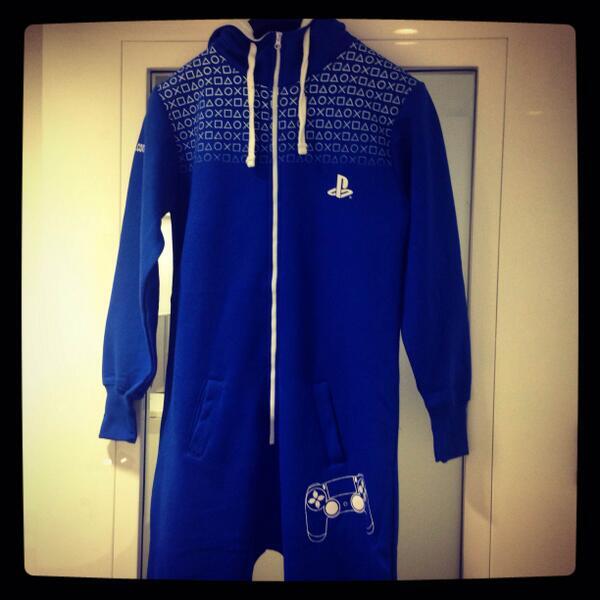 Ellie shirt.

Cute Ellie pin.

Delsin jacket. PLEASE!

Big Boss jacket. AGAIN.

This Playstation Cap.

The Playstation Christmas knitted sweater.

Playsation 94 Tokyo shirt.

Diamond Dog 84 shirt.

Akira Manga.

Catcher in the Rye ( English edition ).

Sony Walkman.

Sony Mp3 player.

Hideo Kojima autograph.

These Unique Playstation 4 HDD covers.


And bonus Tretji Rebenok figure.